We do not add a service charge,
any gratuities given are shared amongst all the staff and are greatly appreciated.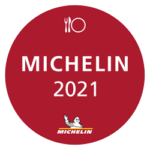 Pattra's, the only Michelin guide listed restaurant in Harlech, credit to our honourable chef, Glyn Roberts, and his standards are maintained by our young talented head Chef, Kyle Williams.
At Pattra's, we offer a seasonal, carefully selected traditional British menu with additional popular dishes from Thailand where Pattra, the owner, hails from.
Apart from our delicious food and cozy atmosphere at our contemporary restaurant, we provide friendly, attentive first class service by Pattra, ex-first class senior purser from well renowned airlines and her well trained team.
Come and enjoy excellent dining at our very reasonable prices on your ordinary day or special occasion at Pattra's. We ensure you will have a memorable evening.
We hope to greet you soon!
STARTERS
Soup of the day, grueyre cheese, baguette (GF/VG*)
Chilled melon and sorbet (VG)
Classic Prawn cocktail buttered bread (GF*)
Chicken and ham hock terrine, fruit chutney, toast (GF*)
Crispy 5 spice duck pancakes, cucumber, spring onion, hoisin sauce
(* On request)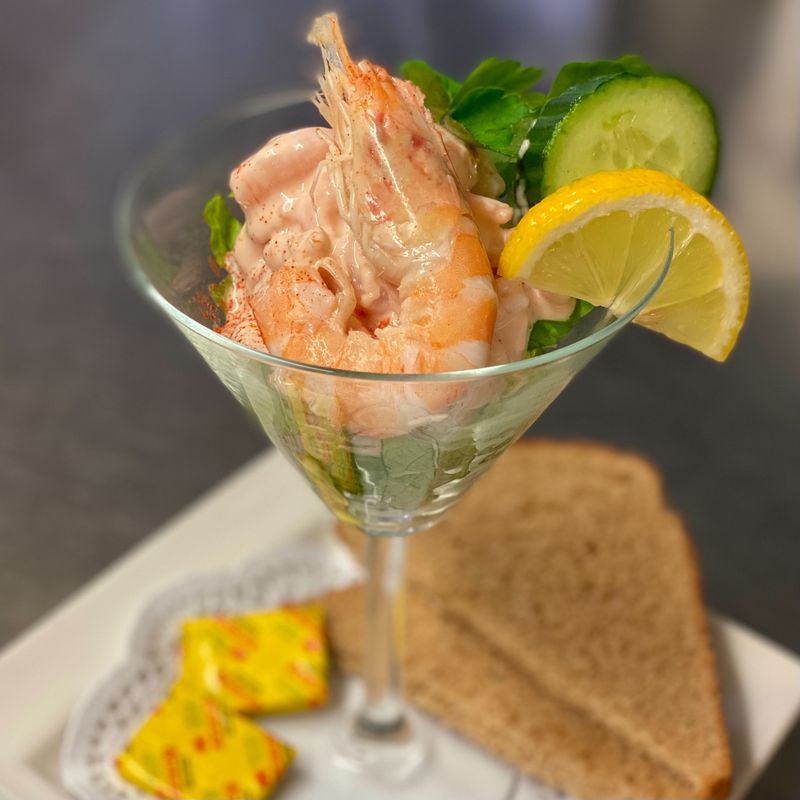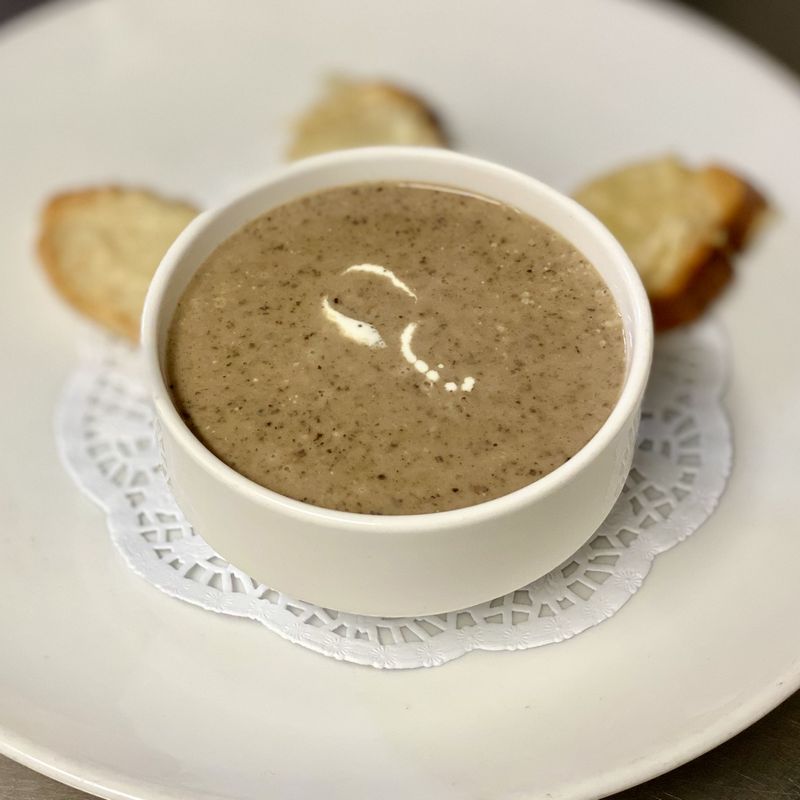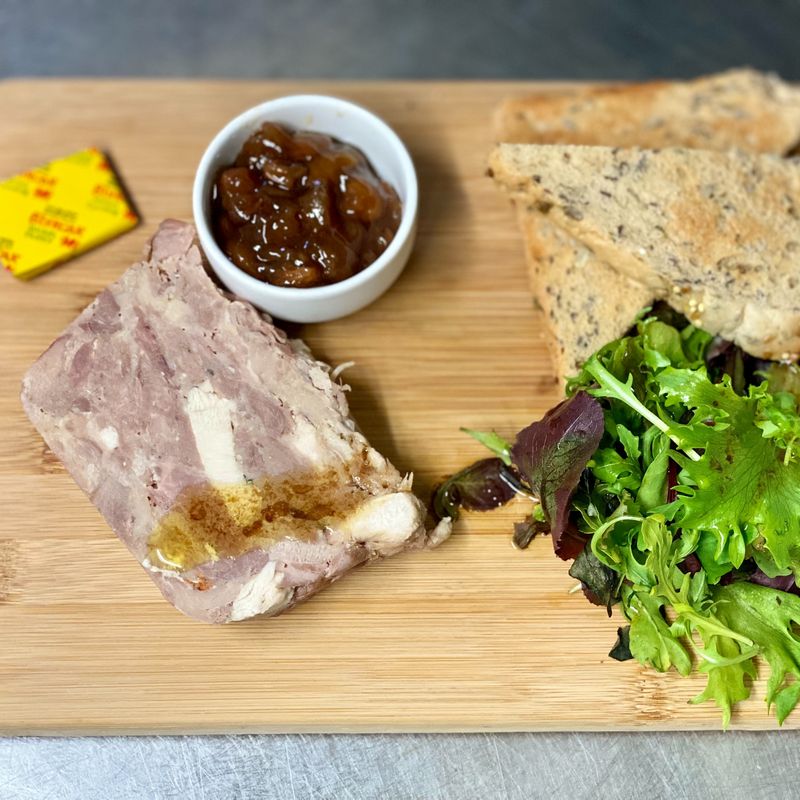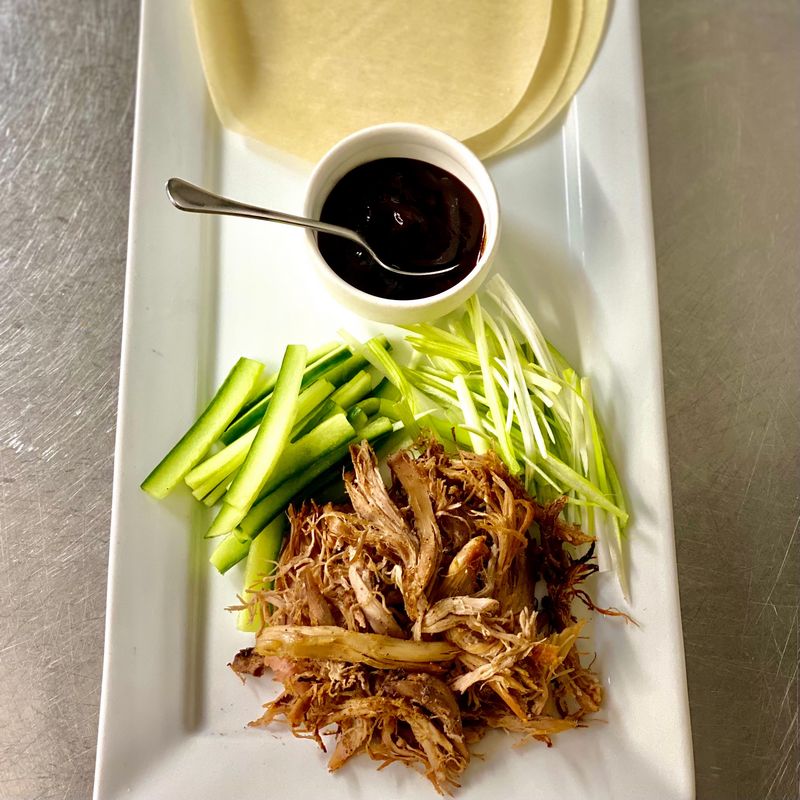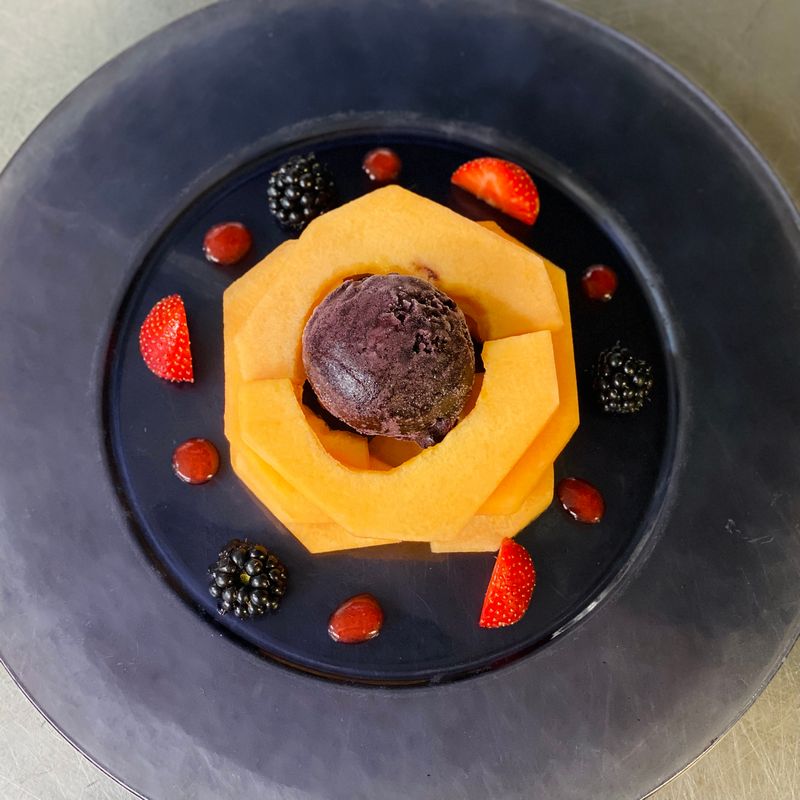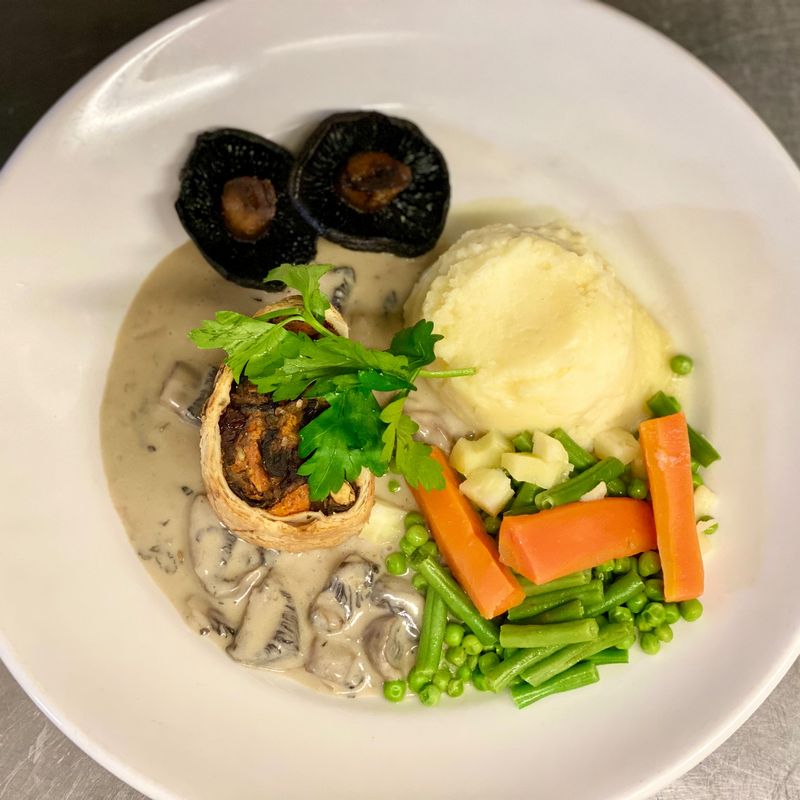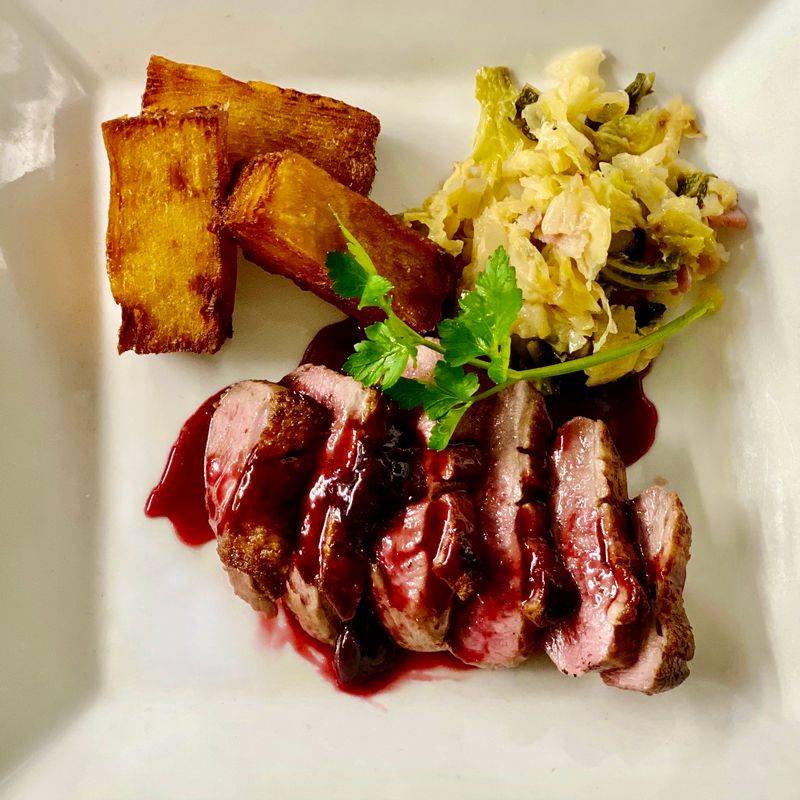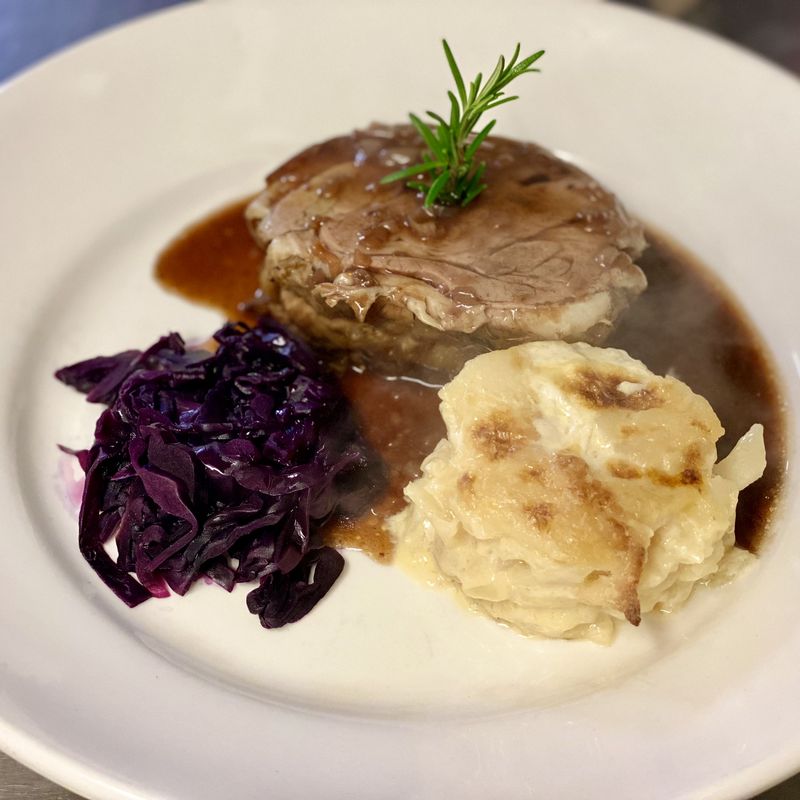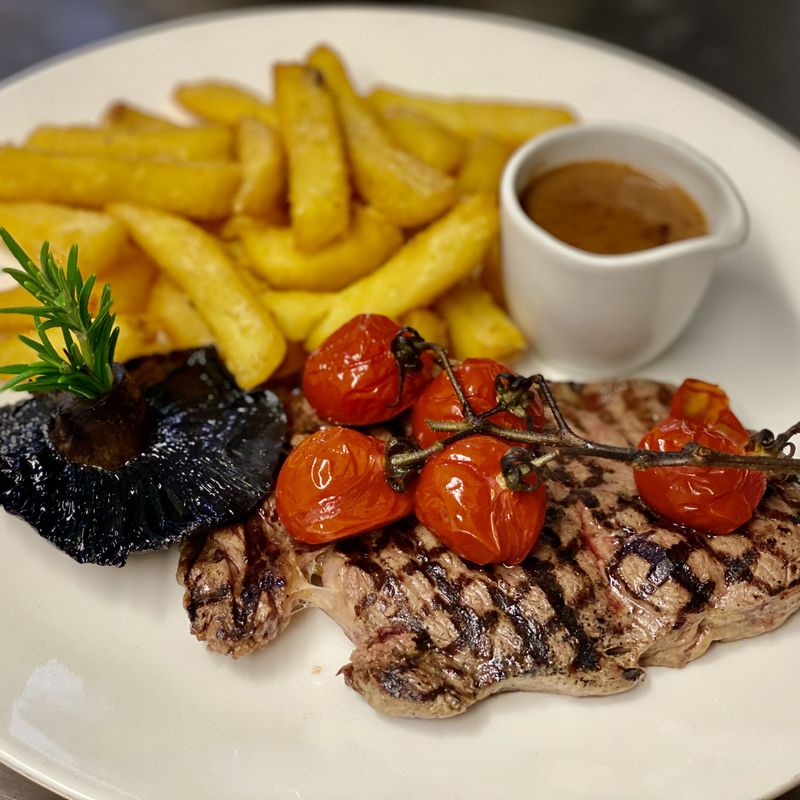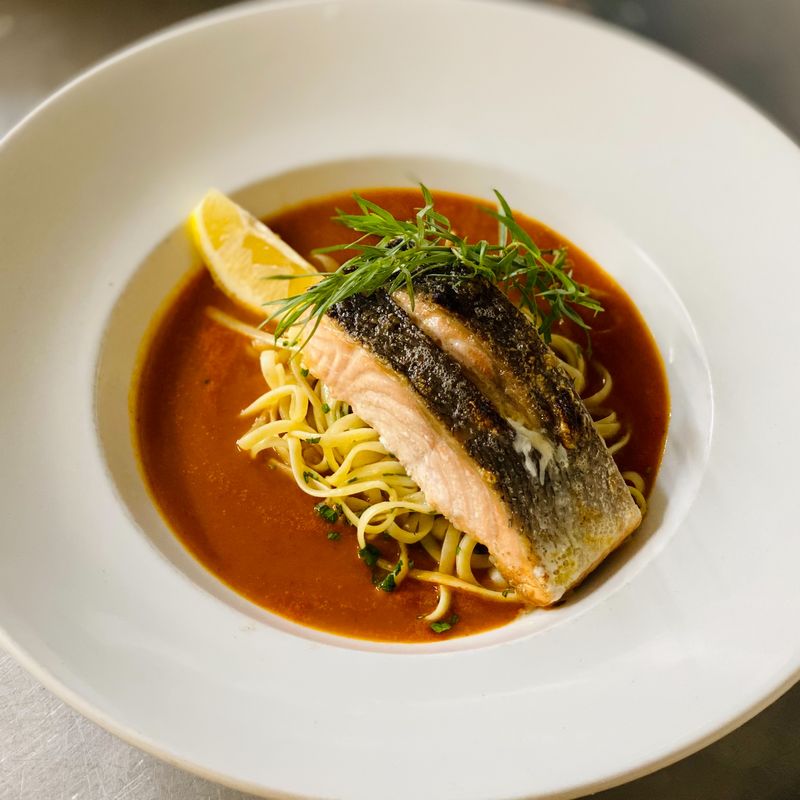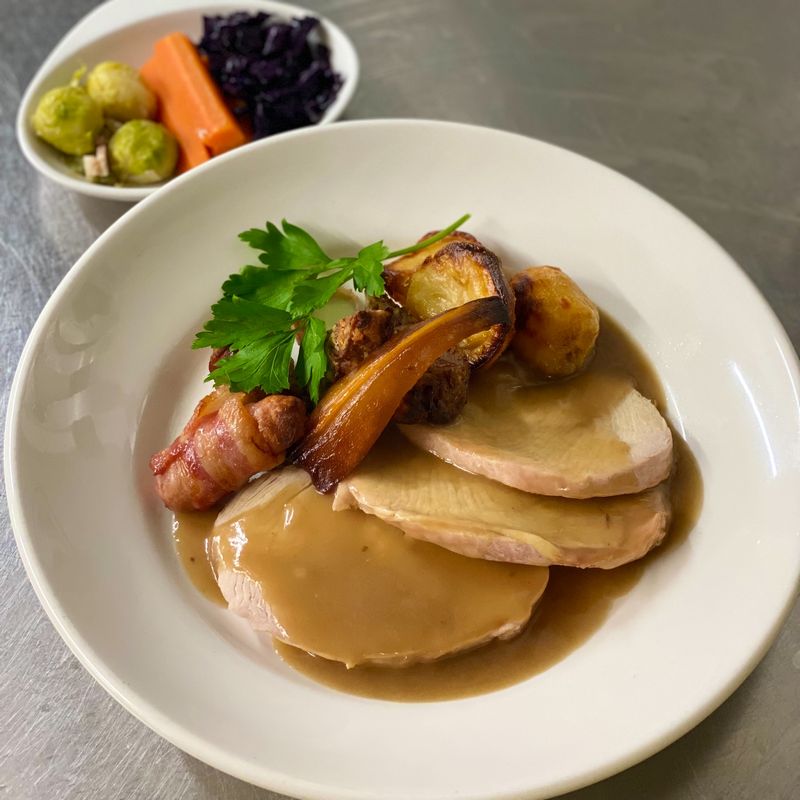 MAINS
Traditional turkey with all the trimmings
Slow roasted shoulder of lamb, dauphinoise potatoes,
red cabbage red wine jus (GF)
Pan fried duck breast, crispy duck fat potatoes,
Savoy cabbage, cherry sauce (GF)
Ribeye steak, cherry tomato, mushroom, chips,
pepper sauce £4 supp (GF*)
Wild mushroom and chestnut wellington, mash,
veg, mushroom sauce (VG*)
Grilled filet of salmon, linguine pasta and rich tomato sauce
(* On request)
SWEETS
Chocolate orange cheesecake
Baileys creme brûlée, berries (GF)
Xmas pudding with brandy sauce
Selection of ice creams (GF) /sorbet (VG)
Selection of Welsh cheeses £2 supp
(* On request)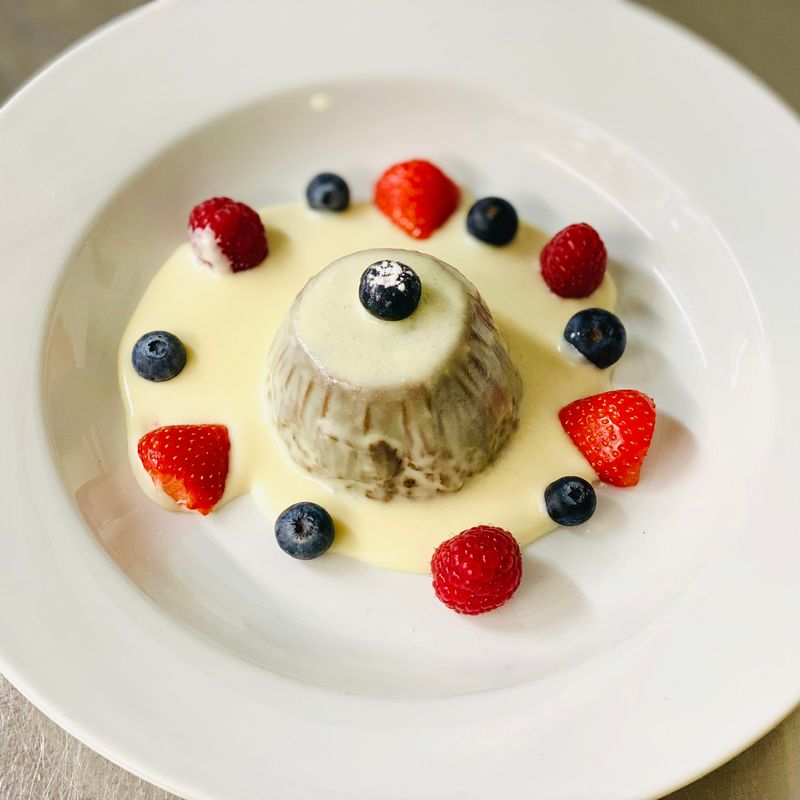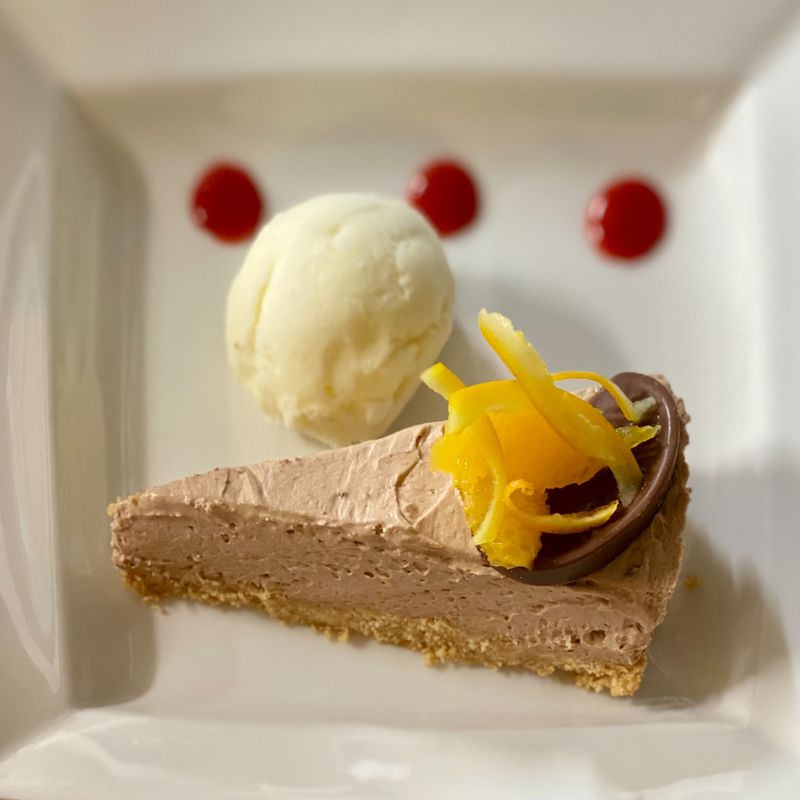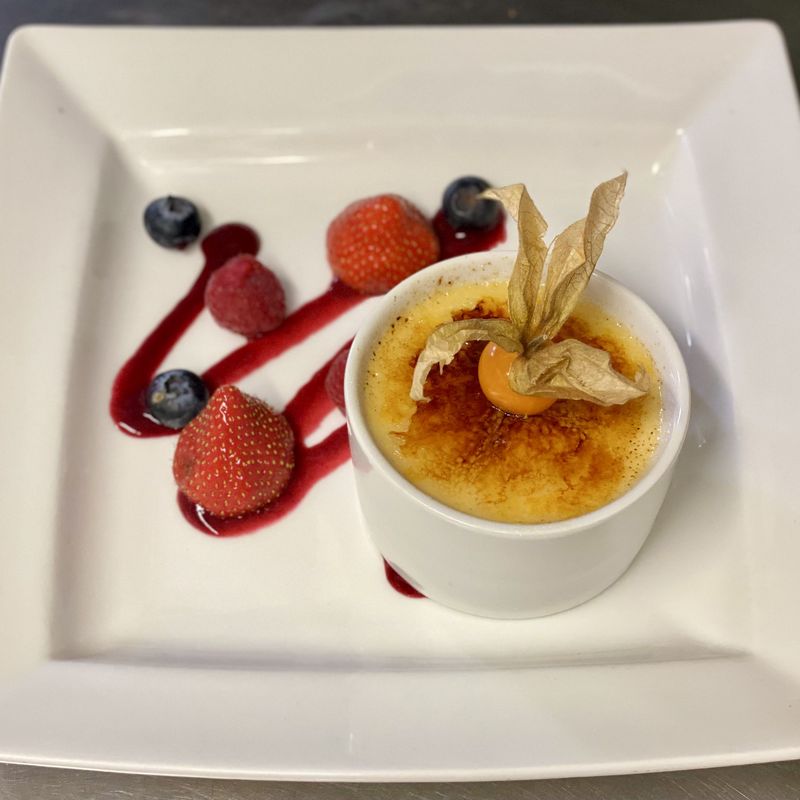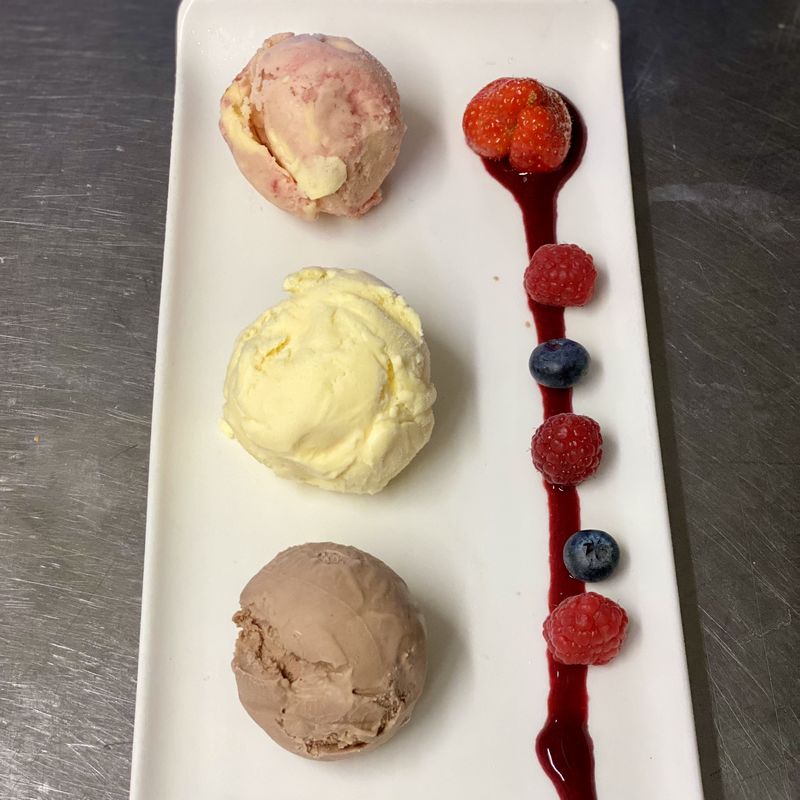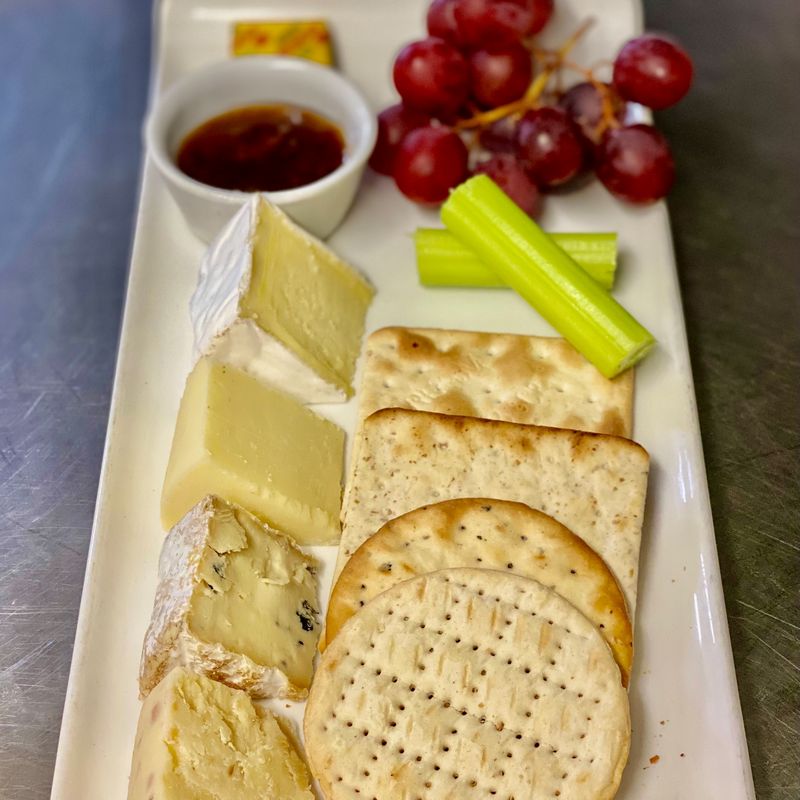 Complimentary:
Homemade Bread/Mince Pie/Tea&Coffee