We do not add a service charge.
Any gratuities given are shared amongst all the staff and are greatly appreciated.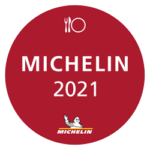 Pattra's Restaurant, headed up by our honourable head chef, Glyn Roberts, welcomes you! As previous owner of Castle Cottage for 32 years, Glyn maintains his high culinary standards.
At Pattra's, we offer a seasonal, carefully selected traditional British menu with additional popular dishes from Thailand where Pattra, the owner, hails from.
Apart from our delicious food and cozy atmosphere at our contemporary restaurant, we provide friendly, attentive first class service by Pattra, ex-first class senior purser from well renowned airlines and her well trained team.
Come and enjoy excellent dining at our very reasonable prices on your ordinary day or special occasion at Pattra's. We ensure you will have a memorable evening.
We hope to greet you soon!
STARTERS
Thai prawn crackers (GF) £4
Marinated olives (GF,VG) £4.50
Chef's home made soup of the day, croutons £7
House terrine, apple chutney, wholemeal toast £7.50
Twice baked cheese soufflé, chive sauce, pea shoots (V) £8
Deep fried prawns in filo pastry, sweet chilli sauce £8.50
Salt 'n' pepper chicken wings, Asian slaw, sesame dressing (GF) £8
Grilled goats cheese, beetroot, rocket and pecan nut salad (GF,V) £8.50
Smoked duck, crispy bacon, orange & crouton salad, poppy seed dressing £9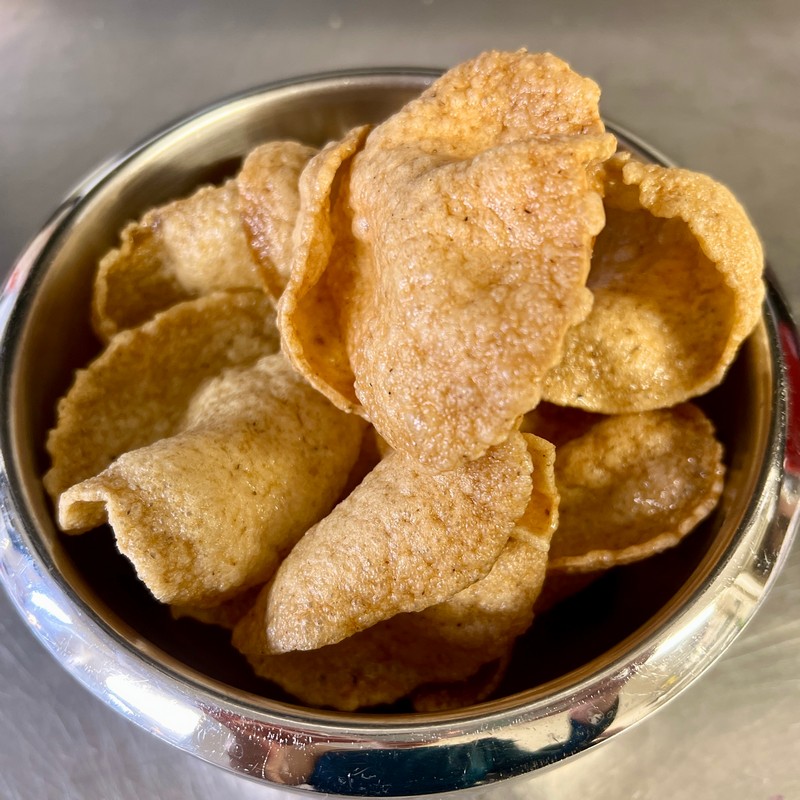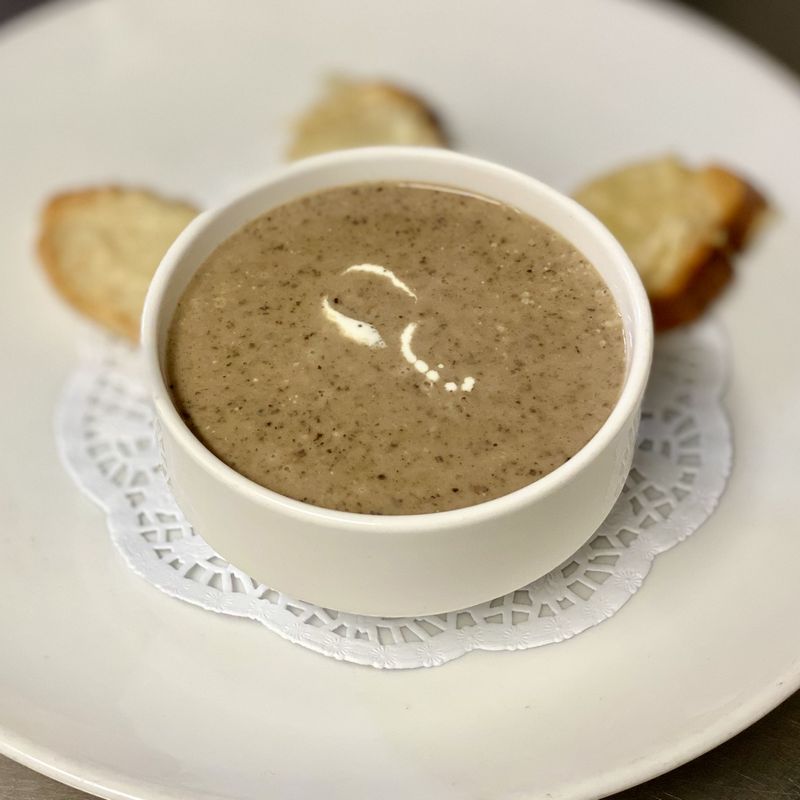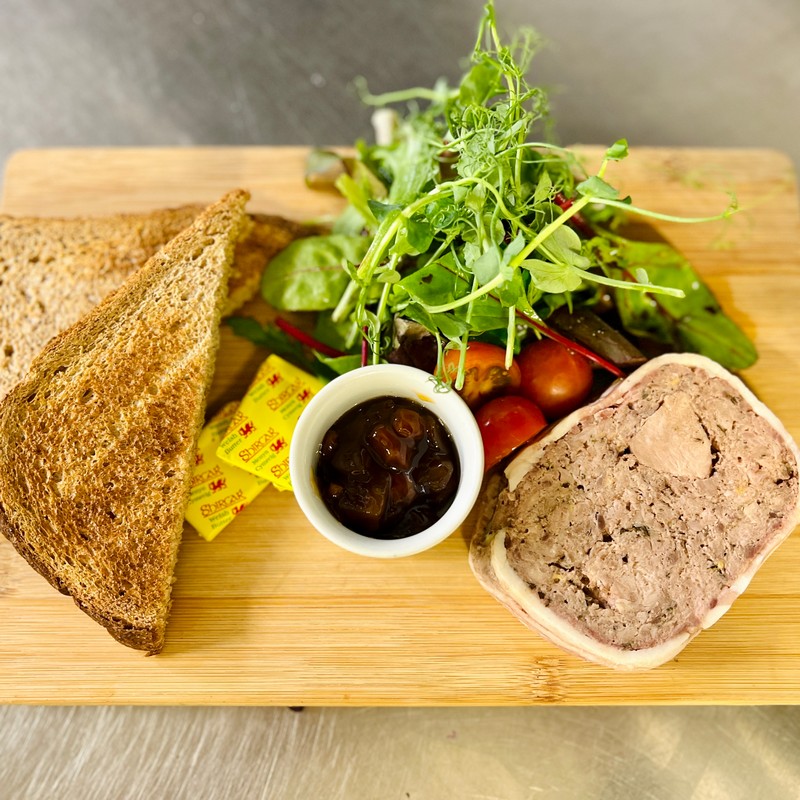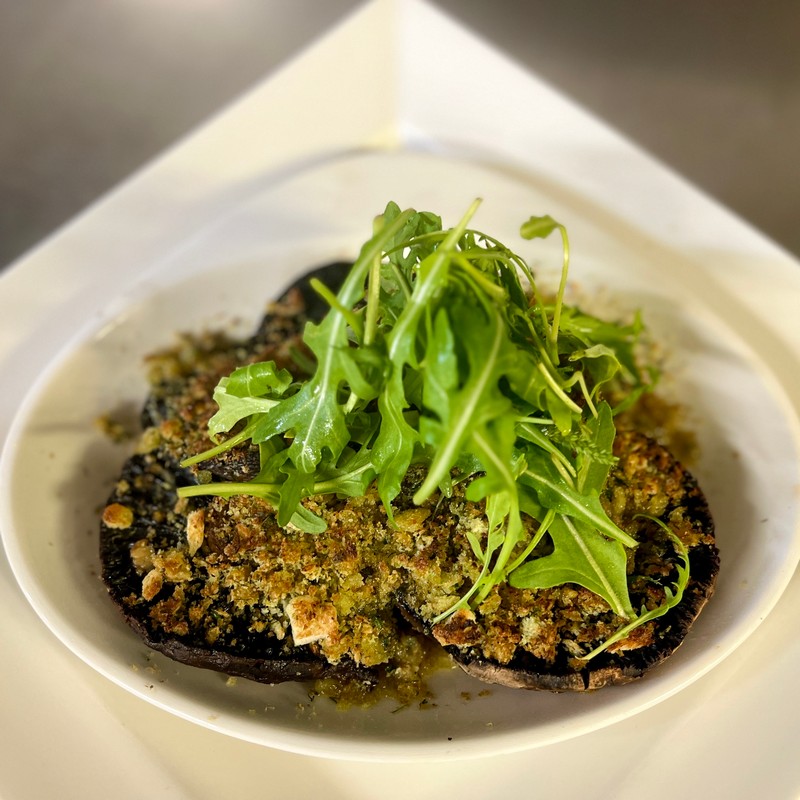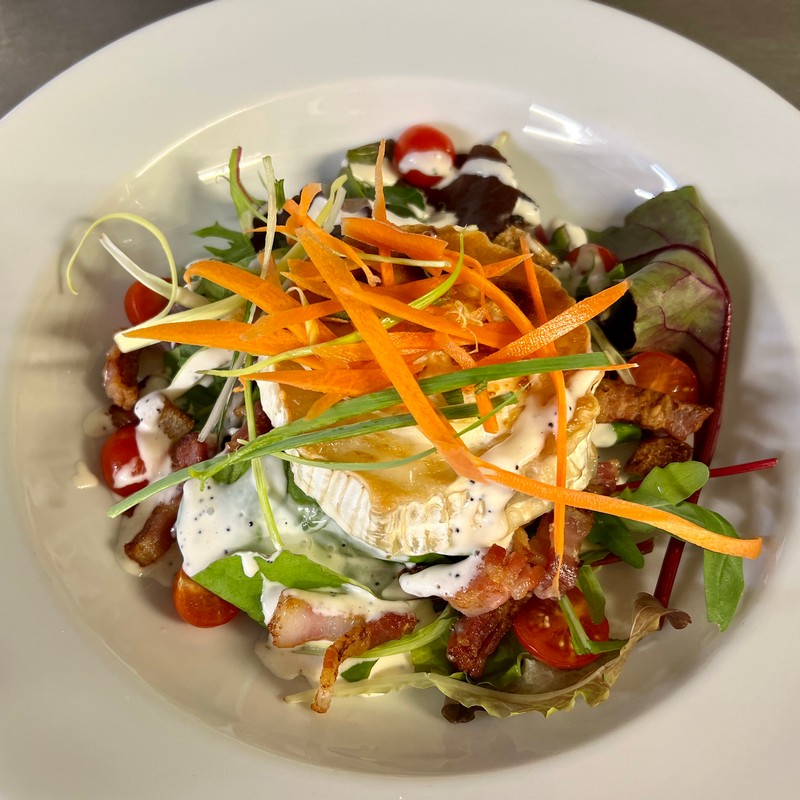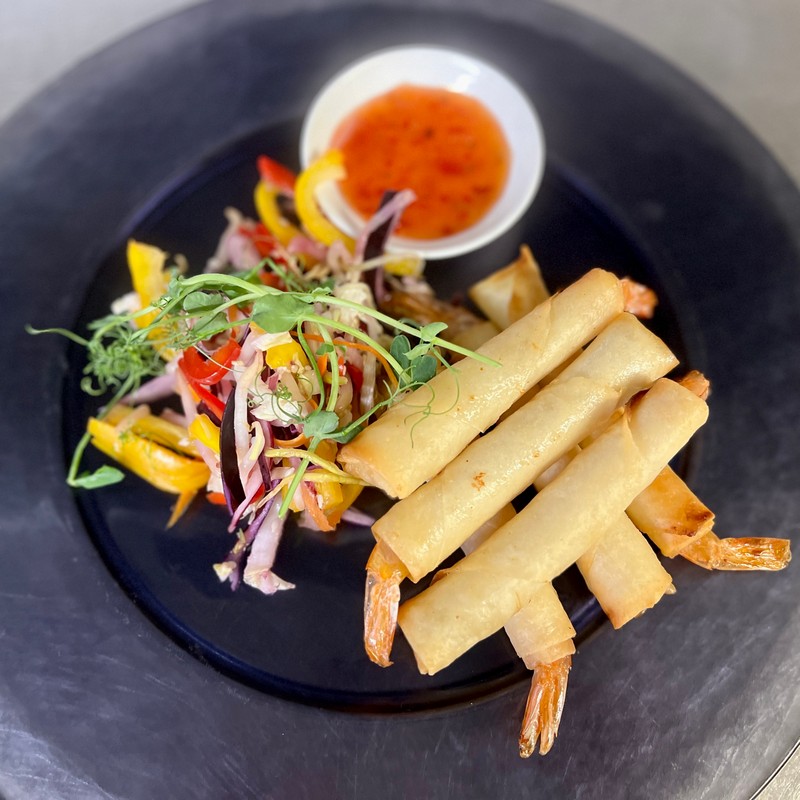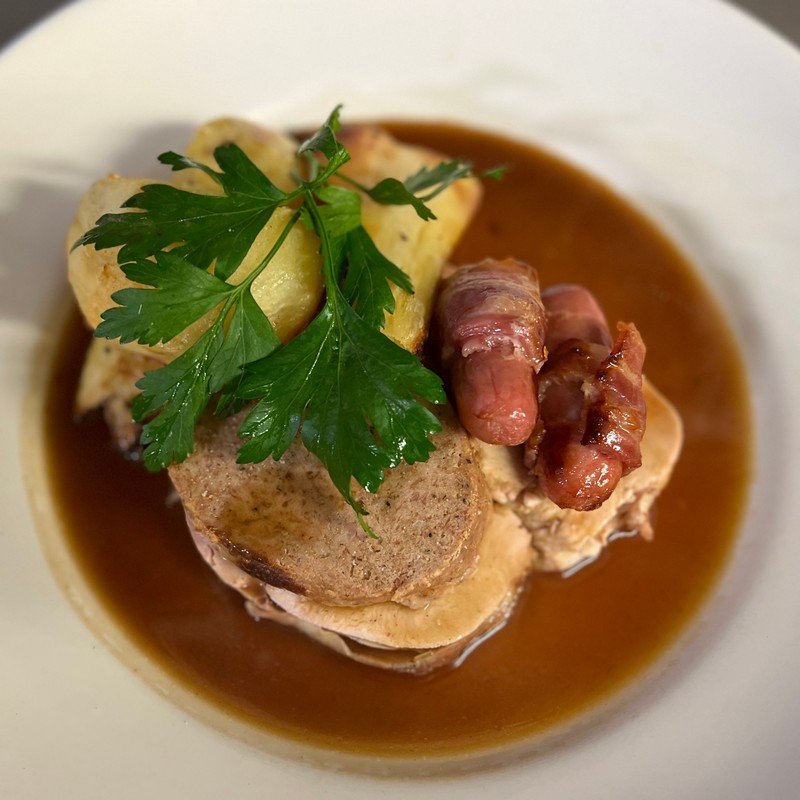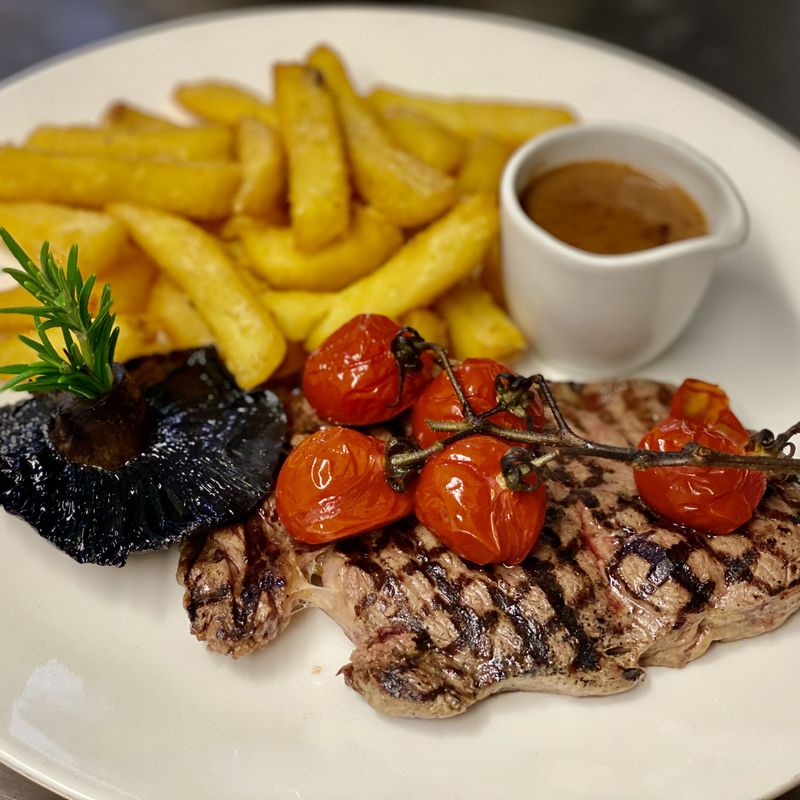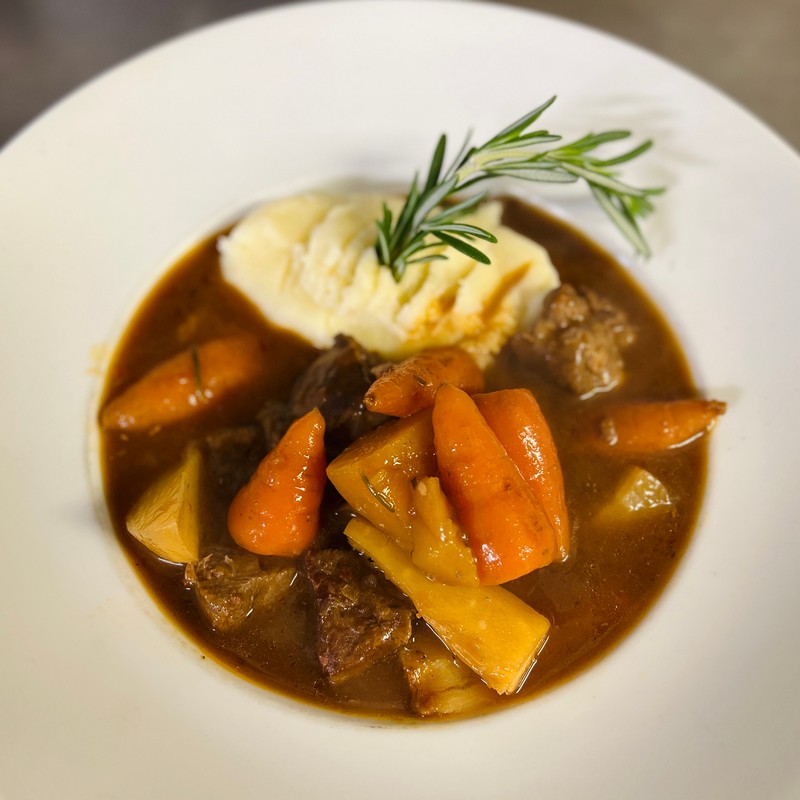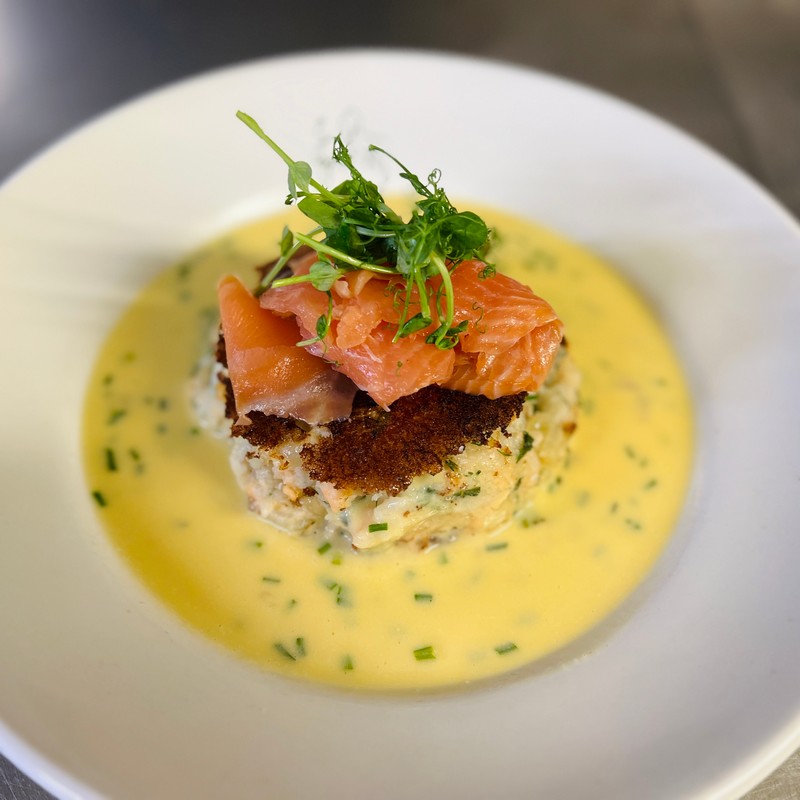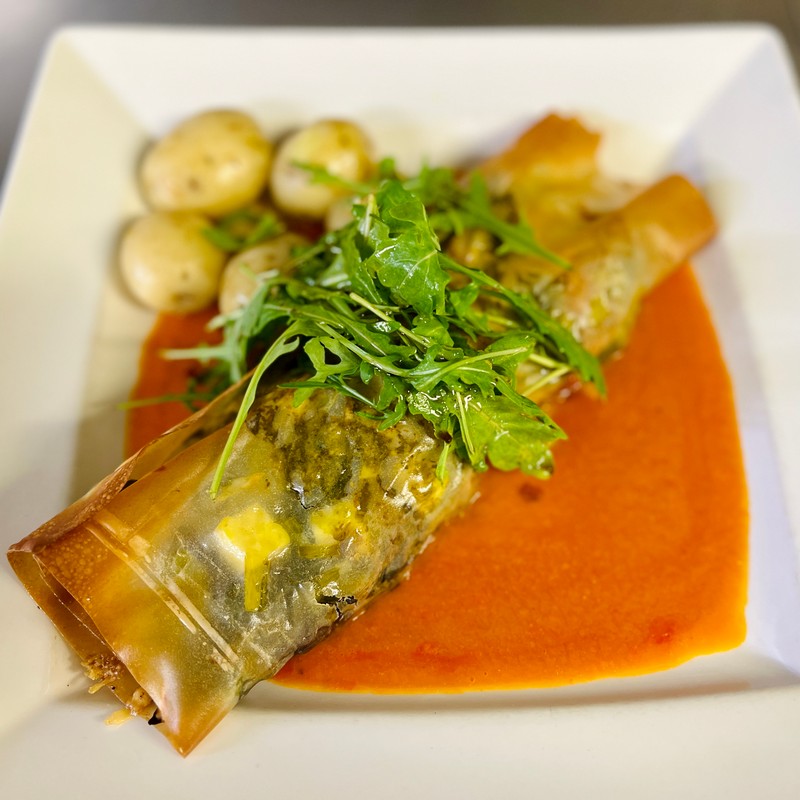 MAINS
Slow roast shoulder of Welsh lamb, creamed rosemary potatoes, broccoli, port jus (GF) £25
8oz Welsh rib eye steak, chunky chips, tomatoes, mushroom, peppercorn sauce (GF*) £30
Beef & pork meatballs with Italian herbs, rich tomato sauce, penne & Parmesan (GF*) £18
Skewer of monkfish, king prawn & peppers, basmati rice, green curry sauce (GF) £26.50
TRADITIONAL PIES £17.50
1. Chicken & mushroom pie, mashed potatoes, green veg, creamy leek sauce
2. Cheese and onion pie, new potatoes, braised red cabbage (V)
3. Vegetable coconut curry, topped with filo pastry, nutty basmati rice (VG)
SWEETS
Crème brûlée (GF) £8
Chocolate mouse, spiced fruit compote (GF,V) £8.50
Rich sticky date sponge, butterscotch sauce, vanilla ice cream (V)£8.50
 Eaton Mess, broken meringue, assorted berries, double cream (GF,V) £8
Ice cream (GF) or sorbet selection (VG), 3 scoops £ 7.50
 Selection of Welsh cheeses, biscuits, celery, grapes (V) £11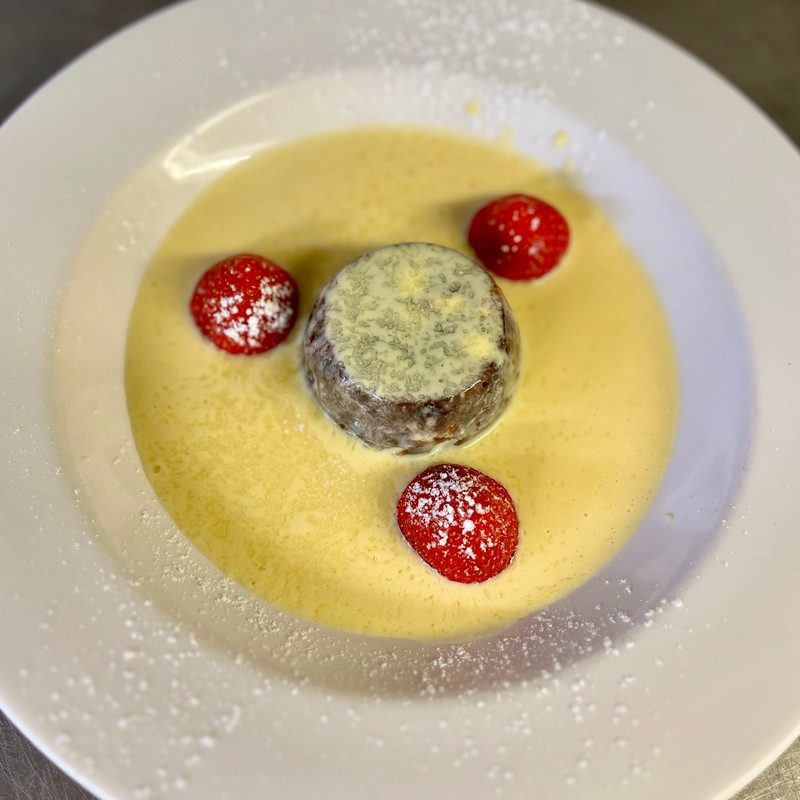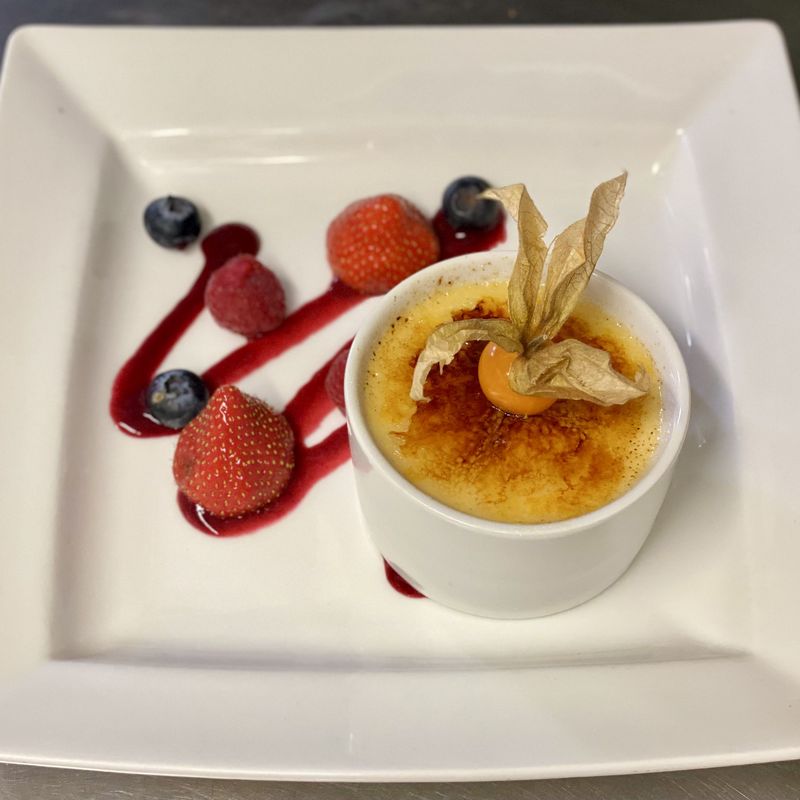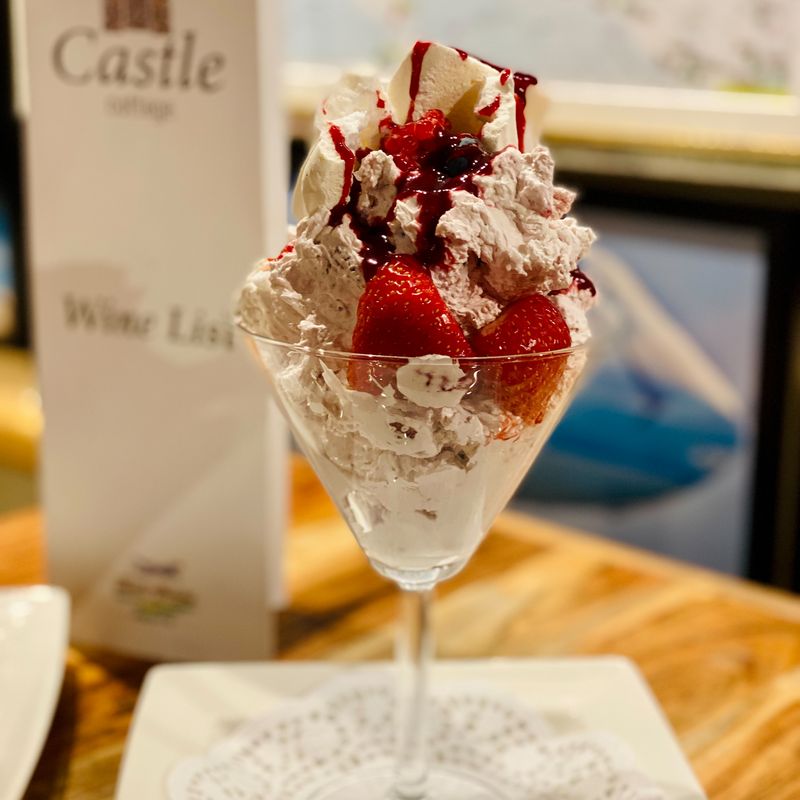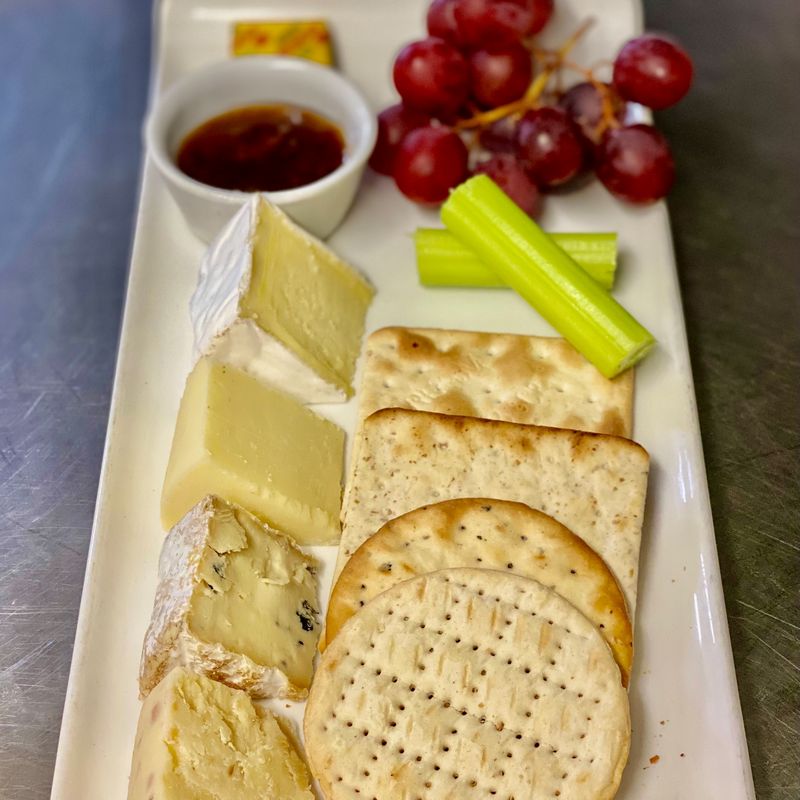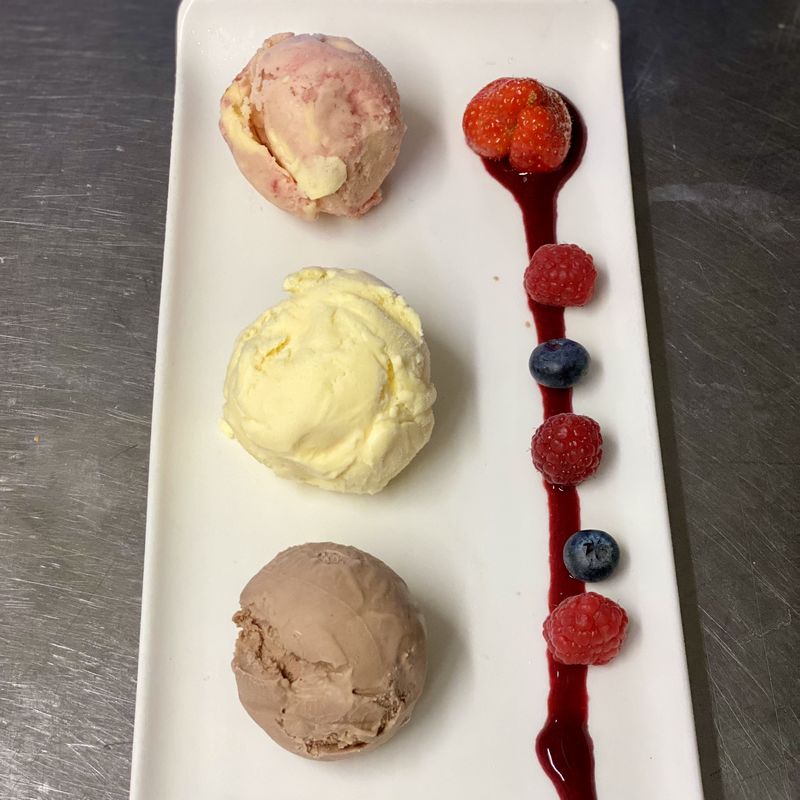 Kindly inform team members of any allergies / intolerances before placing an order.